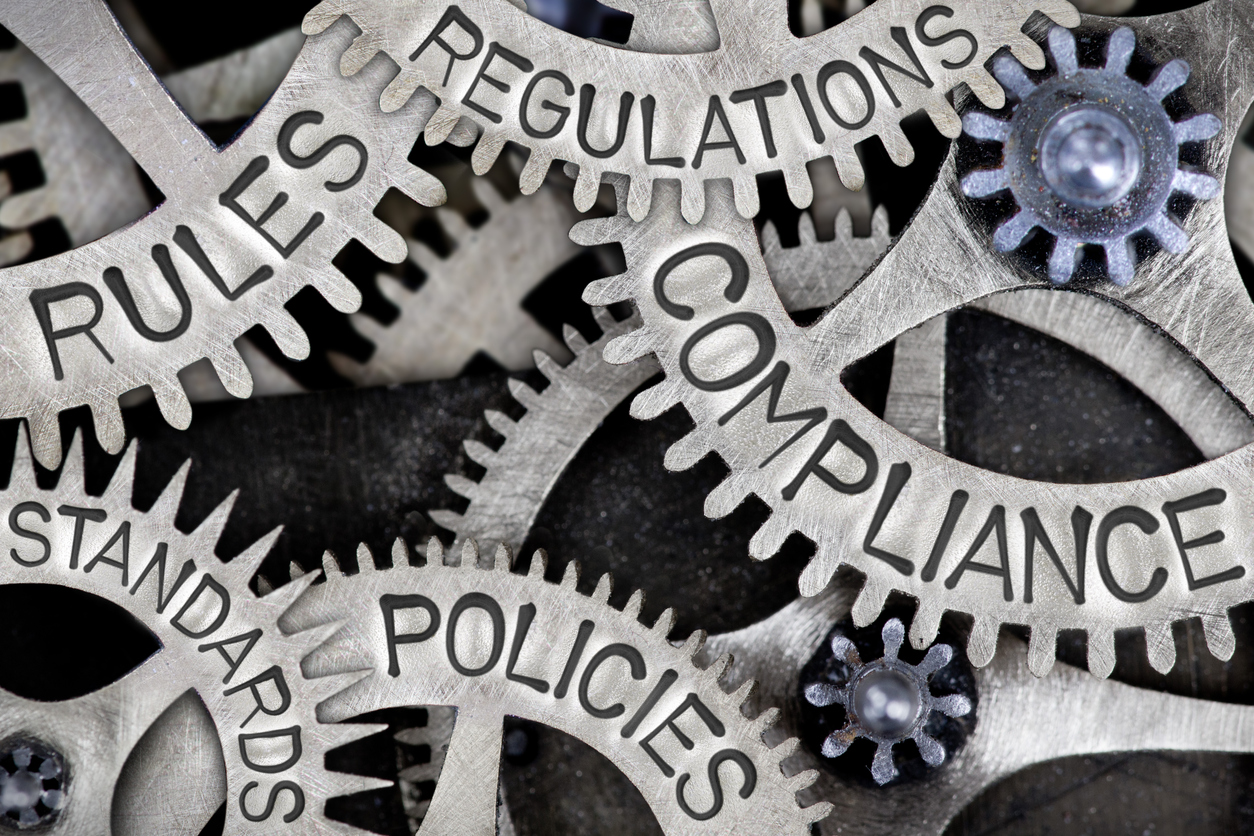 Important Information about changes to the Local Government Pension Scheme
As a member with Pension benefits in the Local Government Pension Scheme, we would like to advise you of recent changes to the rules governing the Scheme, which could have an impact on your pension rights.
A letter providing full details of these changes has been uploaded to your online pension account under scheme documents. If you do not already have an online account, please register for an account here.
___________________________________________________________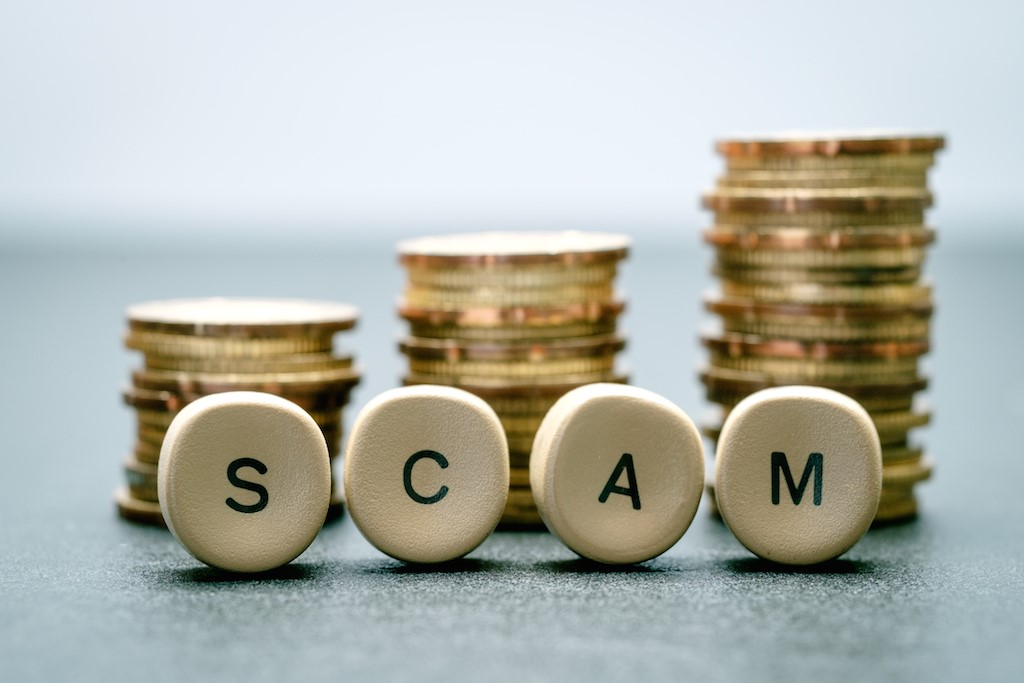 Pensions scams on the rise, again!
Analysis by AJ Bell, of figures from the City of London Police, has revealed that £51m has been lost to fraudsters, so far this year. The figures show that people's pensions are the most common target of scams, with the average age of the victim being 57 years.
AJ Bell Senior Analyst Tom Selby said: "Pensions - usually the most significant financial asset someone will have available to them - are often the target and these recent figures suggest the problem could be getting worse rather than better."
This analysis backs up a report, early this year, by the Department of Work and Pension's Select Committee, which indicated that Britain was facing a pension scam crisis
Scams affect people from all walks of life, with almost 11 million people each year receiving cold calls about their pension. Some fraudsters are even pretending to be staff from the Pensions Regulator. The callers offer savers a 'free pension review' but the Regulator has warned that they never cold-call people about their pensions.
A spokesperson for the Regulator has urged anyone else who is contacted to call Action Fraud. The spokesperson went on to advise "If anyone cold-calls you about your pension, it is an attempt to steal your savings. Just hang up."
No one is immune, if you are concerned about you, friends or family being a victim of pensions fraud, please visit Action Fraud on https://www.actionfraud.police.uk/fraud-az-pension-liberation-scam
___________________________________________________________

High Court Ruling - Cohabiting Partners
From 1 April 2008, the LGPS introduced survivor's pensions for certain cohabiting partners, so long as they had been 'nominated' by the Scheme member. Under a high court ruling, which you may have heard referred to as Elmes V Essex CC, it is no longer necessary for us to have received a nomination form in order to pay a survivor's pension to an eligible cohabiting partner.
This ruling may affect members who had active LGPS membership after 31 March 2008 and died before 1 April 2014, but did not complete a nomination form before their death. Now it is possible to pay a survivor's pension to the eligible cohabiting partner of such members.
This was already the case for LGPS members who both had active LGPS membership after 31 March 2008 and died after 1 April 2014, as a change to the LGPS rules from 1 April 2014 removed this requirement for a nomination to be made.
If you or somebody you know had a cohabiting partner that left the LGPS after 31 March 2008 and died before 1 April 2014 and no survivor's pension was paid, this ruling may affect whether a survivor's pension is now payable. If the deceased was a member of the Cambridgeshire or Northamptonshire Pension Fund you, or they, should contact us; if they were a member of a different LGPS Pension Fund, contact details of the administrators of each Fund in England and Wales are available here.
___________________________________________________________
Welcome to your new-look
member hub.
12 April, 2018
You will have noticed that things have changed around here...
We have completely redesigned our website and made a number of improvements that will hopefully make your experience and interaction with the website even better.
Here are some of the key improvements we have made:
More integrated experience – your new member hub is now a one stop shop for your Local government pension needs. We have embedded the previous Member Self Service portal into the member hub so you will now be able to find general information about the scheme, look up the value of your pension and even run "what if?" estimates, all in one place. You will no longer have to complete and post us a form or visit a different website to find out how much your pension is worth.
Better navigation – we have made it even easier for you to find the information relevant to you, whether you are an active, former, or pensioner member. This information is now grouped into dedicated, easy to find areas for each type of member.
Secure, quick and easy – if you request information from us, we will now be able to upload that information to your secure pension account. We will notify you when the information is ready and you will simply need to log in and retrieve it whenever you're ready. No more waiting until you get home to pick up the post and it is more secure with no risk of your documents being lost in the post.
New look and feel – we have provided a whole new online experience for you with a new fresh design. We have increased our use of imagery and broken down large chunks of text to make the website easier to read and we have improved signposting too. You will now be able to focus on the information you want while hiding the rest, using our new 'accordion' feature.
Mobile compatible – with most people now accessing the web through mobile phones and tablets, it has become expected that people are able to manage their finances and savings on the go. We think your pension should be no different so our new look website is now compatible with mobile devices, allowing you to access and manage your pension anywhere there is an internet connection.
You will need to log in, to make the most of our new look website and access your individual pension account, just like you would your bank account. Don't worry, if you previously registered for our Member Self Service facility, you will not need to re-register as these details can still be used to log in to the new member hub.
If you have not previously registered, you will be able to register on the log in screen of the new website.
The web address you currently use will not change, you will simply find a new landing page where you will be able to access the new member hub.
We hope you are as excited about the launch of our new look website, as we are. If you have any comments, please email MSS@northamptonshire.gov.uk
___________________________________________________________
Pension websites with anti-scam
messaging could be fraudsters in disguise
12 April, 2018
Rogue pension websites are carrying anti-scam messages to try to trick consumers into believing that they are legitimate businesses, The Pensions Regulator (TPR) has warned.
The message comes as TPR welcomes new measures to ban pension cold calling that will help prevent potential victims from being stripped of their savings by fraudsters.
The Department for Work and Pensions (DWP) has announced that it will bring in legislation for a cold calling ban, tighter rules to prevent the opening of fraudulent pension schemes and restrictions to prevent transfers into scam schemes.
TPR remains concerned about the opportunity for scam websites to claim fresh victims by targeting the vulnerable or those with limited pensions knowledge.
The multi-agency Project Bloom taskforce – led by TPR and including the DWP, HM Treasury, the Financial Conduct Authority, HM Revenue and Customs, the Serious Fraud Office, City of London Police, the National Fraud Intelligence Bureau, The Pensions Advisory Service, and the National Crime Agency – was set up to tackle pension scams.
A number of suspected scam websites have been referred to TPR over the suspicion that they are being dressed up as legitimate investment vehicles – including carrying the Bloom campaign's anti-scam material without TPR's consent.
Some even imply they are regulated by carrying warning messages designed to prevent people falling victim to scams, such as making reference to the tax implications over accessing your pension before the age of 55 and the danger of cold callers.
TPR Chief Executive Lesley Titcomb said: "These sites are wolves in sheep's clothing, lying in wait for unsuspecting victims by portraying themselves as being beyond reproach.
"The truth is that this next generation of scam sites poses a real threat to people's financial futures and should be avoided.
"We welcome the Government's tough new measures, which will strike a significant blow to pension scammers who devastate people's lives by duping them out of their life savings.
"We are working closely with government, enforcement agencies and key financial service bodies to bring scammers to justice and, through our scorpion campaign, to help the public protect themselves from scams."
Where TPR finds such websites, it will demand they immediately cease using material that TPR owns and will investigate with other agencies whether further action, such as legal proceedings, should be launched.
TPR is also updating its website to spell out even more clearly that just because websites talk about scams, this does not mean they are not scam vehicles themselves.
Anyone considering transferring their pension from their current provider should first visit pension-scams.com Here you can read tips on how to make sure you are not putting your financial future at risk by transferring your funds to a risky investment or scam.