Home
Welcome to the altair Member Self-Service administrator website.

I'm thinking of joining
Click here to find out who can join, what you get and how much it costs.

I'm a member
Already paying into your pension? Click here to find out more about the scheme and how to manage your pension.
Plan for your future
View your pensions data online, update your details and use our online planning tools to see how much you could be saving for retirement.
---
Welcome to your member hub
To get the most out of your member hub, you'll need to register and log in. Then you can see your individual pension account and download forms and documents, all in one place. You'll be able to see the current value of your pension and, using our pension projectors, you can model different potential scenarios to see what pension savings you could get at retirement. You'll also be able to update your personal details and have access to any documents that you've asked for.
For more information on how to register click 'Login/Register' at the top of the screen and then click 'Register'.
We'd like to know what you think about your member hub. Please get in touch by emailing MyPension@westnorthants.gov.uk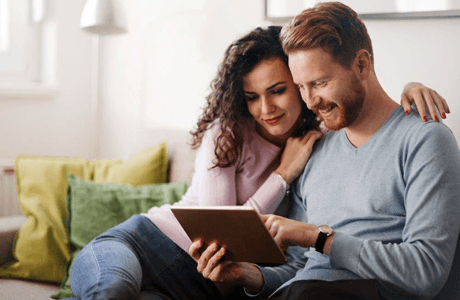 ---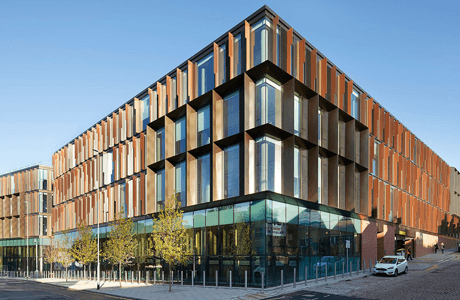 About us
We administer the Local Government Pension Scheme for more than 140,000 scheme members.
We know that your pension is one of the most important benefits for you. Building on a mature partnership between Cambridgeshire and Northamptonshire County Councils, we've developed a set of joint processes that draw on the expertise of each council, allowing us to share resources and best practice while driving down costs.
However, this does not mean that we compromise on quality, we have invested in market leading technology to drive our streamlined processes and have a team of multi-skilled staff with vast experience of public sector pensions. You can be sure that your pension is in safe hands.