Annual Benefit Statements
Annual Benefit Statements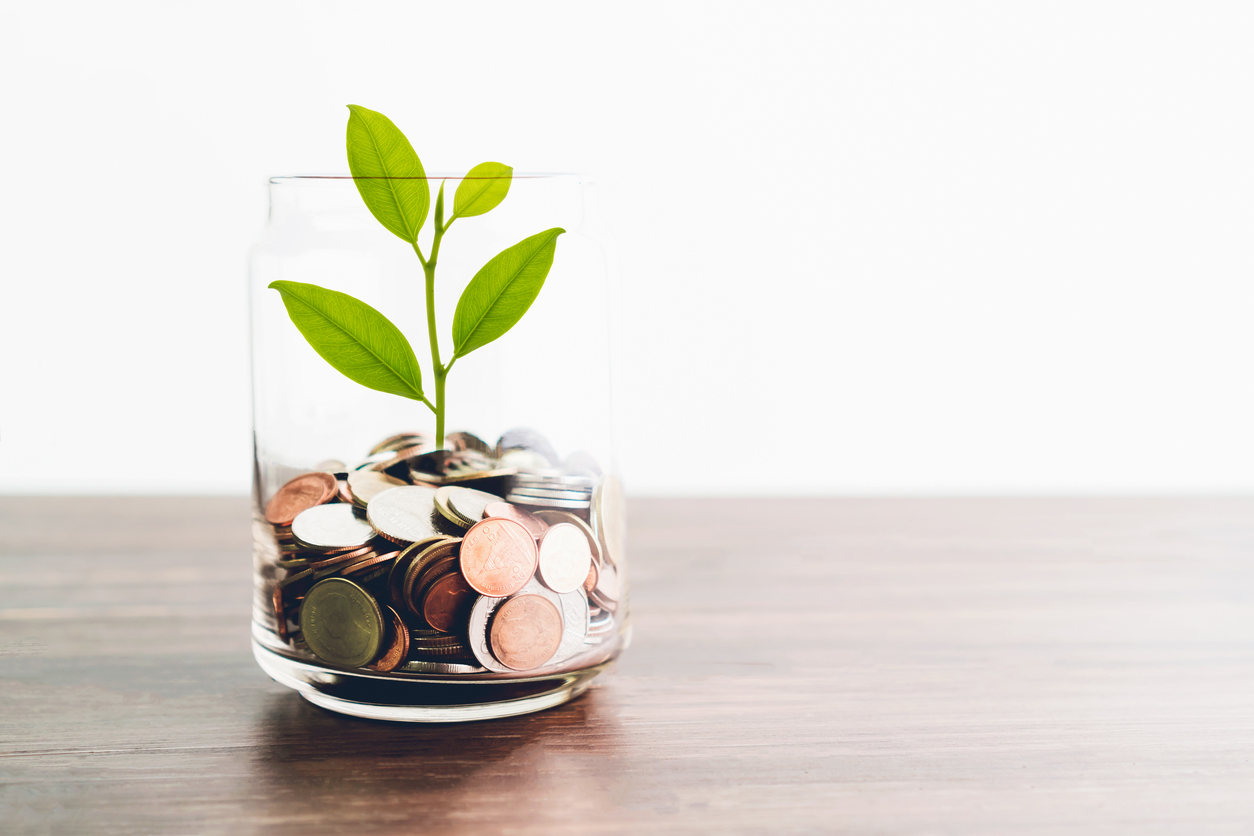 Each year we provide you with a benefit statement that tells you the current value of your pension benefits including any cost of living adjustments.
Your latest statement can be found on your online pension account. Once logged in, click the 'Benefit statements' option found under 'Pension benefits', on your dashboard.
All future statements will be available via your pension account and all statements from 2018 onwards will remain available for you to view, at any time, by logging into your account.
If you've not registered for your online pension account, why not do this today? You'll need your National Insurance number handy.
You will not receive a paper copy of your benefit statement unless you have opted out of electronic communications.