I need pension information for a divorce or dissolution of a civil partnership
I need pension information for a divorce or dissolution of a civil partnership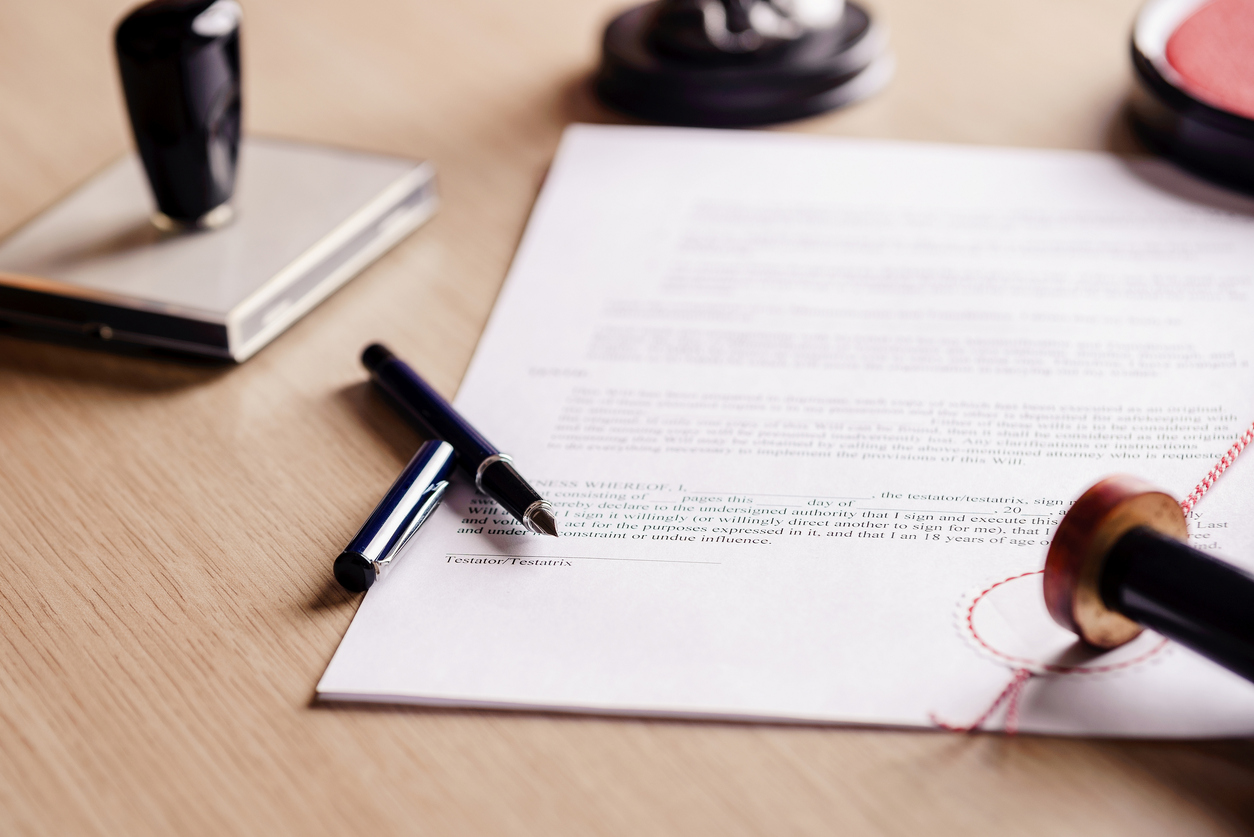 If you need information about your pension for a divorce or dissolution of a civil partnership, you or your solicitor will need to read and fill in the 'Divorce Information Request Pack' which can be found on the forms and resources page under booklets and factsheets. You can send the form to us, either by:
You will receive one free estimate a year which will be provided within a 3 month time limit and the court will take the values we provide into consideration when looking at your settlement. Any costs for supplying information or complying with a court order will be recovered from you or your ex-spouse or ex-civil partner.
All correspondence received by us will be acknowledged in writing. If you do not receive a response you must contact us to make sure your request was received.