What if I want to leave the scheme?
What if I want to leave the scheme?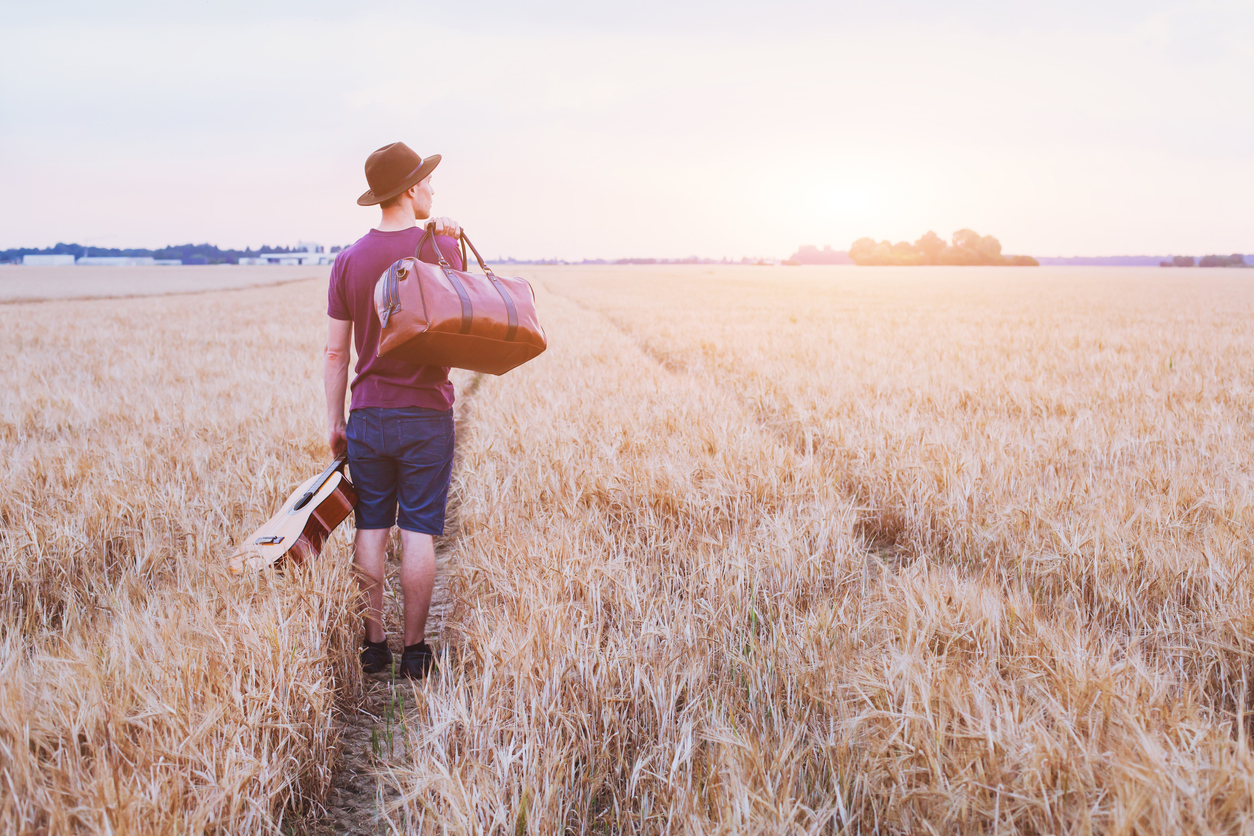 If you no longer wish to save towards your retirement, you can choose to opt out of the LGPS by completing an opt out form and giving this to your employer. Depending on how long you have been in the scheme different options will be available to you:
Your benefits will become deferred, and you can take these at your normal pension age. Please see the deferred section of our website for further information, or:
You can transfer your benefits to another scheme, please contact your new pension provider for eligibility, or:
You can request a refund, please see below for eligibility:
Take a look at this short video to find out more.
Refund of pension contributions
You qualify for a refund of your pension contributions if you leave the Scheme on or after 1 April 2014 with;
less than 2 years qualifying membership, and
have not transferred in any benefits, and
do not already hold a deferred benefit in the LGPS.
Your length of service will depend who gives you your refund:
Less than 3 months: Your employer (or their payroll bureau) will refund you through the payroll system as if you were never a member of the scheme.
More than 3 months (and less than 2 years): The Pensions Service will refund your pension contributions less tax and a deduction for National Insurance.
You will not receive a refund of your employers contributions.
As an alternative to your refund you have the option of transferring out your benefits, please log in to your account to view these options.
If you are unsure which benefit to take, you can delay your decision in taking a refund until you either re-join the LGPS, join a new pension scheme or you want to take your refund.
If you wish to claim your refund, please complete a Refund Claim form available from the forms and resources page.