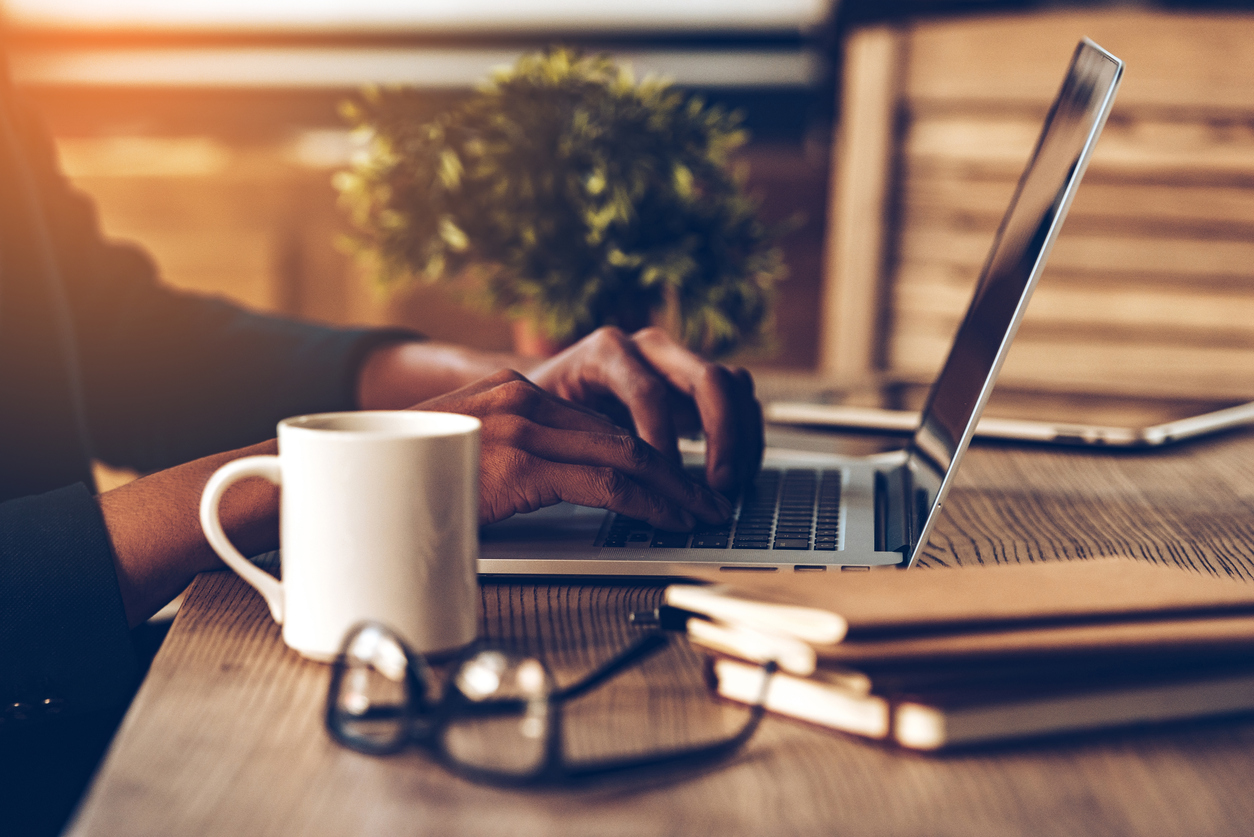 It is important that you keep us informed of any changes to your contact details so that we can keep in touch with you. This will allow us to:
contact you at retirement age so you can claim your pension.
inform you when your annual benefit statement is available in your pension account
send you newsletters on topical matters including regulation changes.
Please log in to your account and choose 'Your Details' to amend your contact details. Alternatively, an update form is available in the 'Forms and Resources' section of your account.
Keeping us updated
LGSS Pensions have commissioned Accurate Data Services Ltd to help find members with whom we have lost touch. If you receive a letter from them it will be because we believe we hold a pension entitlement for you. Please follow the instructions on the letter to verify you are the correct member and we will update your record with your new address for future correspondence.
If you move address again in the future please contact us on 01604 366537 or alternatively log into the member self-service portal.
Active, Deferred and Pension members of the Fund are able to access their pension accounts online through our member self-service facility, one of the benefits of doing so is the ability to update your address at your own convenience as well as having access to information regarding your pension.
To register for member self-service if you haven't already done so, please visit the LGSS Pensions homepage and select the Login/Register link to request an activation key. Once you have received the activation key, you can complete the registration by selecting 'complete your registration' after following the link in your e-mail. To log in, enter your username and password and you will be able to access your information.