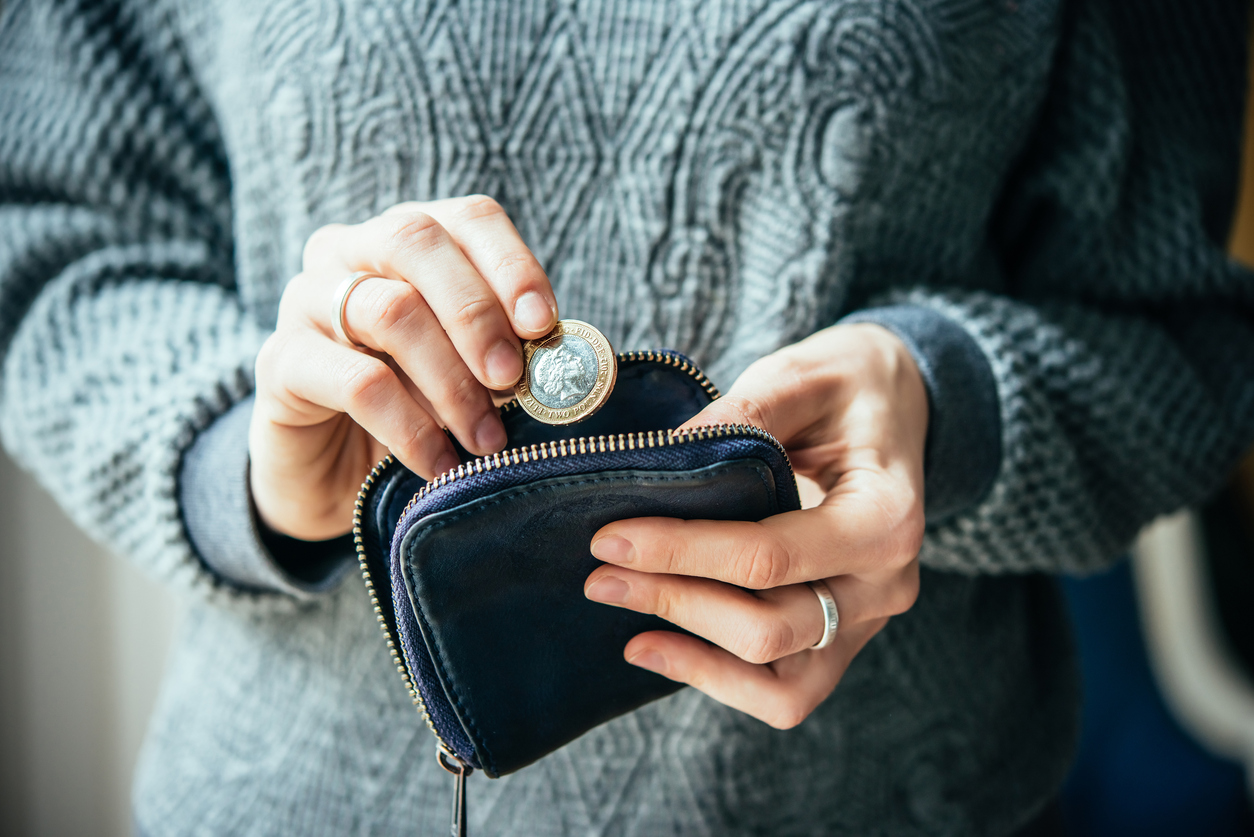 The 50/50 Section option is available to contributing members allowing you to reduce your contributions by half, and in return build up half pension at the rate of half that in the Main Section.
Please note that you cannot elect to move to the 50/50 Section until after you have started your employment and joined the Main Section of the scheme.
If you have more than one employment you can elect to move to the 50/50 Section in one, some, or all of your employments. An election to join this Section must be made and sent to your employer.
Take a look at this short video to find out more.
How much do I pay?
The contribution bandings for the main scheme and 50/50 scheme are below.
The contribution rates for 2023/2024 are:
Actual pensionable pay for an employment
Contribution rate for that employment
Main Section
50/50 Section
Up to £16,500
5.50%
2.75%
£16,501 to £25,900
5.80%
2.90%
£25,901 to £42,100
6.50%
3.25%
£42,101 to £53,300
6.80%
3.40%
£53,301 to £74,700
8.50%
4.25%
£74,701 to £105,900
9.90%
4.95%
£105,901 to £124,800
10.50%
5.25%
£124,801 to £187,200
11.40%
5.70%
£187,201 or more
12.50%
6.25%
How long can I stay in the 50/50 Section?
The 50/50 Section is designed to be a short-term option for when times are financially difficult. Because of this your employer is required to re-enroll you back into the Main Section every 3 years. This will be carried out in line with your employers's automatic enrolment date. Your employer will tell you when this will happen if you're in the 50/50 Section of the scheme. If you wish to continue in the 50/50 Section at that point you will need to make another election to remain in that Section.
You can choose to revert back to the Main Section of the scheme at any time by informing your employer and you will then start to build up full pension in the Main Section from your next available pay period.